Creating a Financial Blueprint for Success
07/23/19 8:00am EDT
Online Event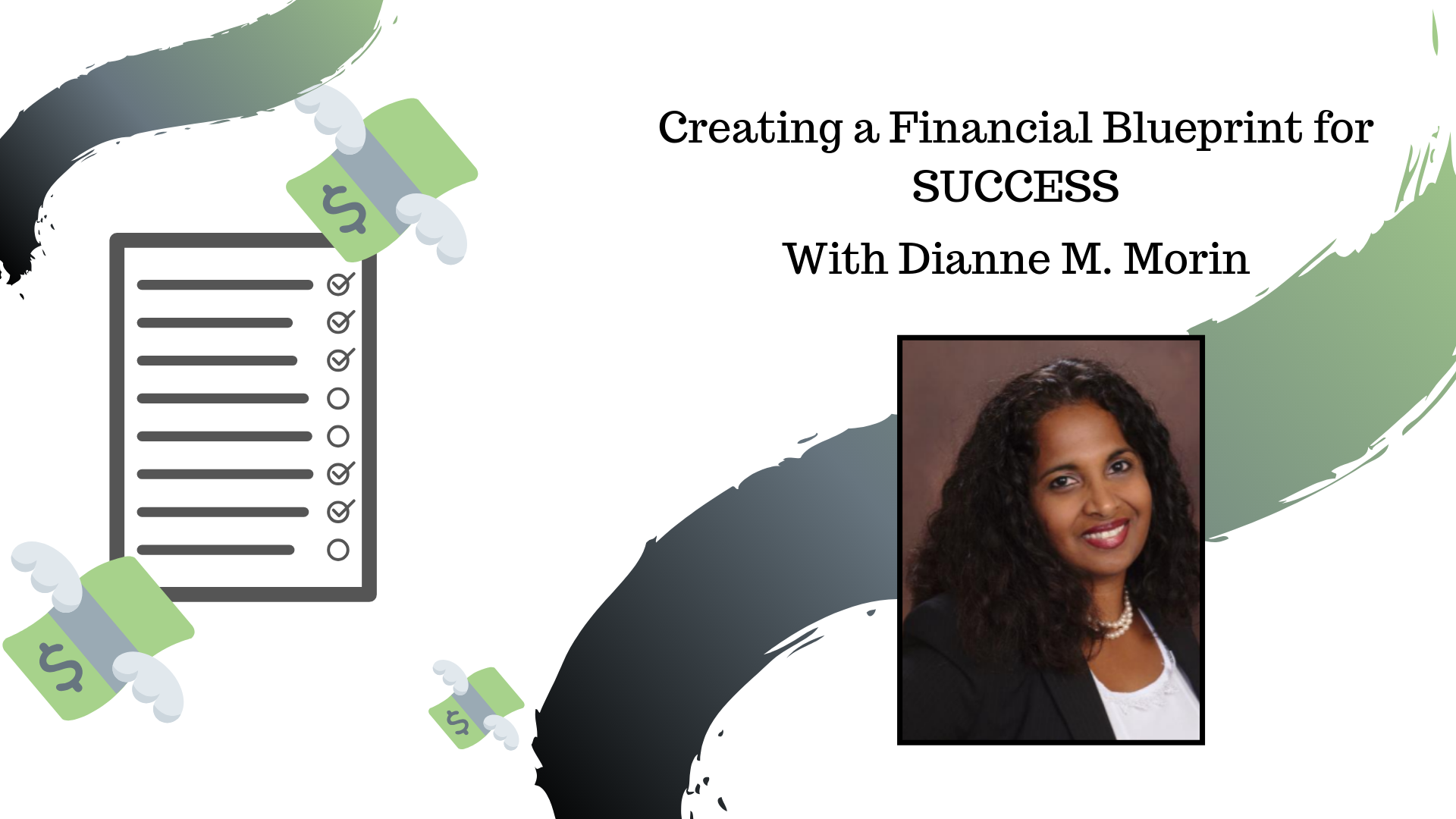 ---
Event Details
Tune in on this 20 minute presentation about creating a financial blueprint for success!
Dianne Morin has a practice with New York Life Insurance Company; she works with clients to help them meet their goals for their financial future. She enjoys helping her clients maximize their savings and returns, and minimize their taxes and risk. She also helps her clients minimize the impact to their family in association with loss of assets, income, and even the loss of life.
Dianne Morin believe that her previous 25 plus years in mortgage financial services and the retail banking industry were an ideal foundation for her work as a financial planner. Her attention to detail, good listening skills and great empathy are symbols of her appreciation by her clients. She is supported by a team of product specialists and staff attorney whose teamwork and professionalism help build long-term relationship with her growing client base and provide excellent customer service.
Dianne is a proud graduated from Florida International University with a Master of Science in Mass Communication, and a Bachelor of Arts in Interdisciplinary Studies Cum Laude as well as an Associate in Art for Business from Miami Dade College.