Customer Journey Mapping Module 1
07/24/19 3:52pm EDT
Online Event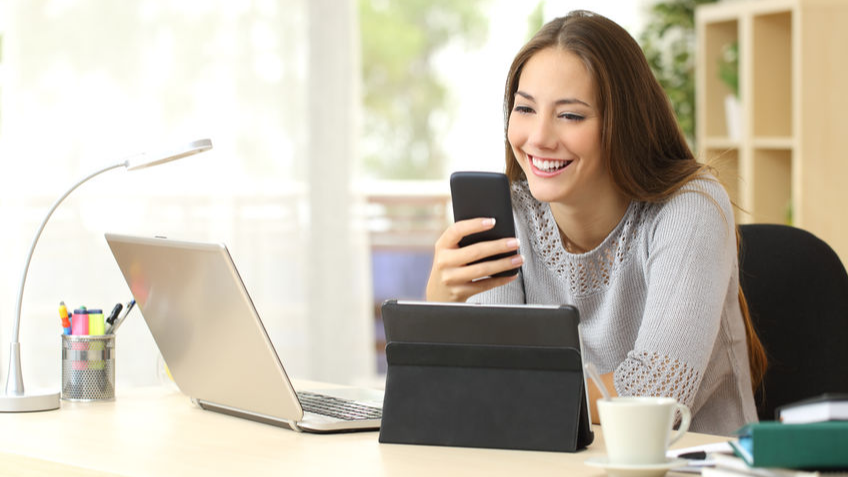 ---
Event Details
This is Module #1 of a 4-part educational series on Customer Journey Mapping. This 4-part series is designed to teach entrepreneurs how to build a customer experience program into their businesses that will attract, convert and grow a tribe of customer advocates.
Viewers of Module #1 will learn how to build a foundation for growth by focusing on the customer's experience and expectations. The ultimate goal is to develop advocates which believe in your product/service and want others to share in the same experience they did.
What viewers will learn is…
What is needed to build a foundation for success?
What is Customer Journey Mapping?
What are the benefits to both the company and the customer?
What are the 5 foundational components of Journey Mapping?
What is the difference between MACRO and MICRO Journey Views?
What is the Purpose behind Journey Mapping?