DANCING FOR HIS GLORY DANCE RECITAL CHOSEN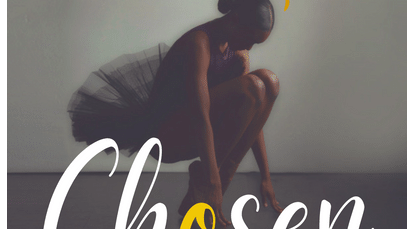 DANCING FOR HIS GLORY STUDIO AND COMPANY PRESENTS

CHOSEN

DANCE RECITAL. WE ARE A CHOSEN PEOPLE, CHOSEN BY GOD FOR A PURPOSE SET BY GOD. OFTEN TIMES WE ARE TOLD LIES BY SATAN AND OTHERS TO KILL OUR SPIRIT AND MAKE US FORGET OUR PURPOSE. WE ARE REMINDED IN THE SCRIPTURES THAT WE ARE CHOSEN BY GOD. THIS DANCE RECITAL IS A REMINDER WHO WE ARE AND WHOSE WE ARE.
---