Orlando Entrepreneur Conference Day 2
09/25/19 9:30pm
Online Event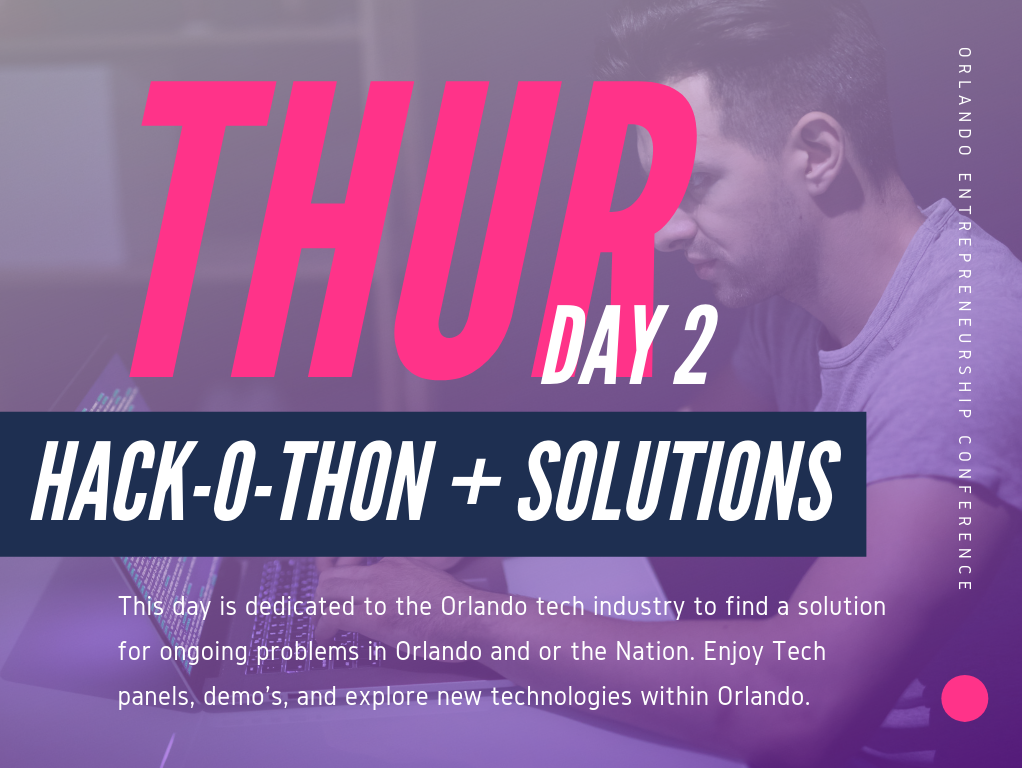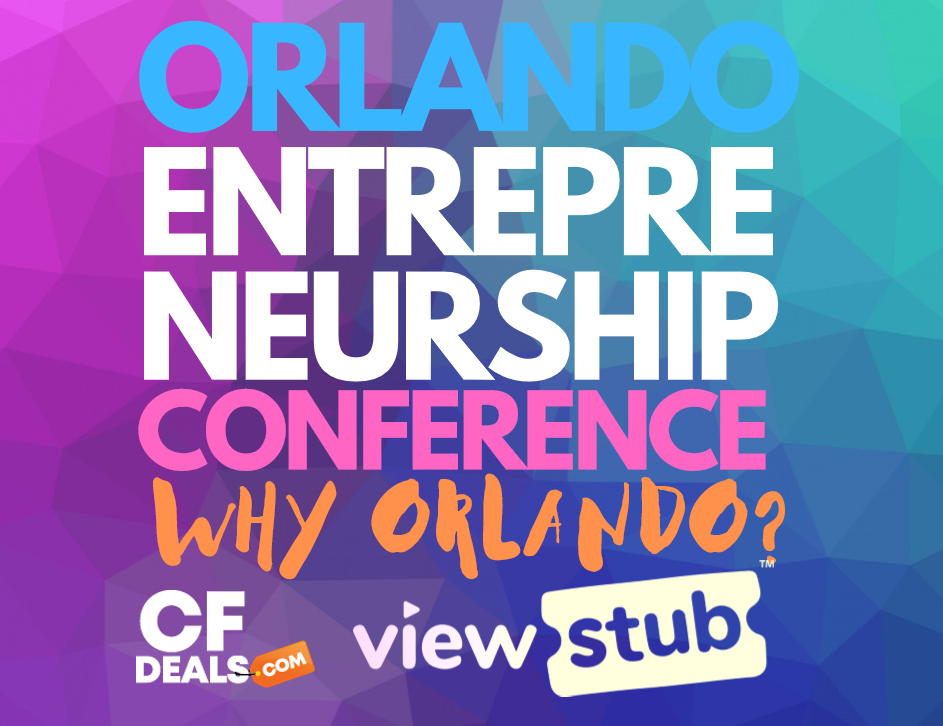 ---
Event Details
Orlando Entrepreneur Conference mission is to Educate & Inspire entrepreneurs about the emerging
innovation of entrepreneurship and why Orlando is the 21st Century Hub.
This conference will highlight the vast resources, access to capital, and
allow entrepreneurs to connect, build, and listen to World Renowned
speakers convey the message why Orlando?
This event will go from Wednesday to Friday ending in a Pitch Competition
and celebration party for all the attendees. Hear from political leaders of
the area, leading CEO's and major players in development of Orlando's
future economic development movement.
Listen to some of the top Speakers & Entrepreners!
Video Sessions:
Thursday 10am-8pm
Speakers & further Details to be annouced soon!
For more information & sponsorship opportunites:
Will Carey
Central Florida Deals
Administration Department
hello@CFLDeals.com
www.CFLDeals.com