Join the 20s and 30s Personal Finance Panel Discussion!
Are you in your 20's or 30's and interested in learning more about personal finance or FIRE?
As a millennial or Gen Z'er, you are investing in your future for the first time. You're working hard to earn money and save it. You want to invest in your future, but you don't know where to start - or how much money to invest - or what investments are best for you.
To help you understand what's going on in the new economy, we've got a panel of experts from personal finance and investing, to career advancement and small business management, to millennials' and Gen Z's greatest challenges in life. We set the tone for the year as our experts talk strategies about personal finance issues, FIRE, and much more! Ask questions directly and learn from the best!
With insights, tips, and tricks from our panel, you will shortcut the amount of time you need to build your net worth.
Register today to ease your financial stress and grow your wealth for the future!
We'll answer questions like:
How can I get started in personal finance?
What financial literacy skills do I need?
What are some strategies to manage money as a couple?
How should I invest?
How can I manage my finances in college or graduate school?
What are the best ways to track and manage my investments?
How can I make a budget?
What tools can I use to manage my money?
And much more!
Our Expert Speakers:
Sam Lodaria is the driving machine behind The Financial Freewill blog and has over 15 years of Corporate Finance experience! His mission is to help Millennials in their journey toward Financial Freedom by sharing bite-sized actionable insights so they can Save More, Pay Off Debt, Start Investing, Grow Money, and live the life they dreamed about. 
Kevin Ha is an attorney, writer, side hustler, and blogger at FinancialPanther.com. He writes about personal finance, financial independence, and side hustling using the gig economy.
Dr. Roberts helps students, postdocs, and PhDs in their first real jobs make the most of their money. Her passion for personal finance is rooted in her experience as a grad student, and she speaks and coaches from the position of an experienced and knowledgeable peer.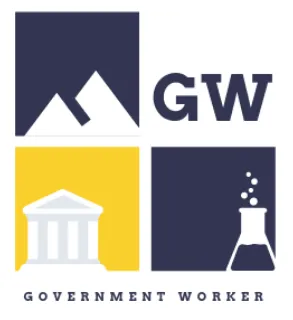 Sam is a federal employee since age 18. He runs a personal finance blog to help federal employees understand their benefits and plan for retirement and especially early retirement.