TECH Fireside Chats Pivoting Your Business In A Post Covid World
Online Event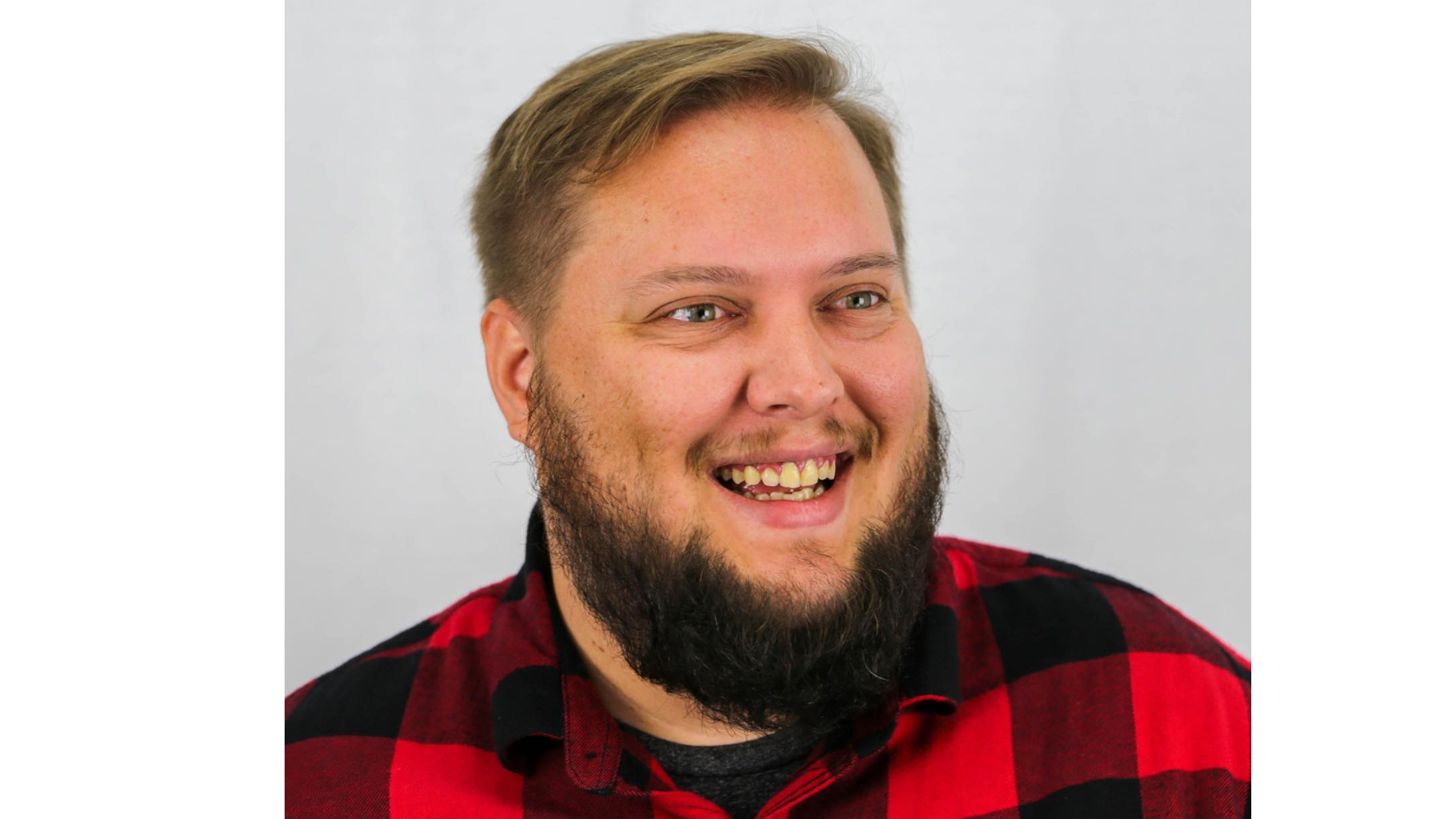 ---
Event Details
TECH Fireside Chats
Pivoting your business in a post Covid World
Every week ViewStub and CodeFirm hope to bring you the best and brightest in tech at our Fireside chats. These are informal conversations between our moderator, the guests, and the live viewers who can ask questions via the chat window.
In the coming weeks we hope to cover everything that is happening in the world of tech. Having a variety of influential speakers we hope you will gain exclusive Insights into all the far corners of technology. From building great mobile app assets to the future of virtual reality emergency healthcare. We hope to bring you some of the brightest minds today.
EPISODE 1
Overnight thousands of business owners have had to pivot their strategies and adapt to a new normal since the #covid19 crisis hit. Join me for a Free series of Fireside chats with some of the top #Tech #Entrepreneurs sponsored by ViewStub & CodeFirm
GUEST PANEL SPEAKERS:
John Laster / Technology Attorney
John Laster is a technology attorney and the founder of Laster Law, PLLC. With a background in technology, entrepreneurship, and creative strategy, he brings innovative solutions to his clients. Prior to becoming an attorney, he spent 10 years working in the video game industry including time as a Twitch Partnered Streamer. He's worked with start-ups and major tech companies and has been a recipient of the Microsoft Xbox MVP Award for 9 years straight. He understands the unique landscape of issues technology companies face and loves to help creative people find solutions to their needs.
https://www.johnlasterlaw.com/
Gary Chisholm  / Chief Development Officer
Gary Chisholm is the Chief Development Officer of Stormbreaker Studios, an award-winning mobile app development agency in downtown Orlando, recently named as one of Clutch's 2020 Top 10 App Development Companies in Florida, and one of Clutch's 2020 Top 3 App Development Companies in Orlando. He has 25+ years' experience in business development, sales leadership and project management in numerous business sectors, including healthcare, health technology, and higher education development. He has grown multiple companies from startups to publicly traded companies and achieved multi-million-dollar growth on the tenets of excellent customer service, building superb teams and asking the right questions.
http://stormbreakerstudios.com/
Troy Parker / Co-CEO / Head Developer
Troy Parker is a strategic Solutions Architect with a degree in Psychology and Computer Science from Florida State University. For the past ten years he has been a project director and
designer across multiple brand platforms. His IT projects include both B2B and B2C companies, with practical national and international expertise. He has setup custom IT solutions and
enterprise level platforms across multiple verticals. Troy is known for streamlining development operations using a balanced approach to systems, processes, and people, to outperform and deliver bottom-line results. Prior to co-founding CodeFirm he gained a reputation for helping deliver advanced mobile and web applications under budget for some of the most high-profile agencies in Central Florida. Known throughout the IT community Troy volunteers his time with Project Orlando, the Orlando Game Developers Space, and the Orlando Media Space.
He loves dogs, jet skis, and classic cult movies.
Joel Martin / Host
Joel is an experienced Marketing and Executive Sales Leader. He has a passion for technology sales working as the VP of DOOH at Swiftmile.com.
His first endeavor was importing and distributing Malaguti motorized driven scooters from Italy. Recent projects included launching the experiential arm of Brightbox a VC backed national kiosk phone charging network (now owned by Luxor/EBSCO Industries) and bringing to market the first photo booth Digital-Out-of-Home network. Over the years he has represented and fashioned several brands in the United States and Europe. He received a BA in Political Science and Marketing from the University of Florida, with certifications in International Relations and Latin American studies. Joel has sold everything from Apps to coffee. In addition, he is an active startup board advisor and volunteers with the Coca-Cola Scholars Foundation.