Join us for an AMAZING Live & Virtual event:
With the unique combination of medical, financial, and personal knowledge being presented, attendees will come out of the three-day event as a better version of their whole selves. While the event is directed to the medical , entrepreneurs and business  community, registration is open to the public as there is something to be gained by everyone in attendance either virutually or in person. You will learn what it takes to achieve a better quality of life .
Your Expert Speakers Scheduled for this Event
 
Omar Periu
40+ Years Serial Entrepreneur,
25x Author, Co-Founder LA Fitness
 
Patrick Ziemer
Best-Selling Author of P.E.M.F.
and Industry Icon

Dr. Marlene Siegel, DVM
Innovator, World Renowned
Animal Health & Longevity Expert
 
Dr. Patrick K. Porter, PhD
Author, Educator, Researcher
Entrepreneur & Speaker
 
Joseph Krieger
President & Founder, Boston BioLife
   
Mark Gordon, MD, FACC
Incorporating A Healthy Mindset,
Lifestyle Choices, Biohacking,
Coaching & Consulting
Paul Barattiero
22yr Veteran Speaker And
Founder Of Synergy Science
Dr. Robert Bard
Diagnostic Imaging Specialist
in Advanced 3-D Sonography
Caroline M. Stites, MS, ND
CEO & Founder Of VibraGenix
Dr. Ian White
Founder/Chief Scientific Officer, Neobiosis
The American College of Regenerative Medicine, Vice Chairman & Member of the Board of Directors
Coach Terry Robiskie
Retired NFL Head Coach &
Super Bowl Champion
Beth Feldman
Getting Booked On TV Circuits
 

Mark Sher
Author, Speaker &
Financial Expert

Eric Stoller
CEO of Champion Mindset Events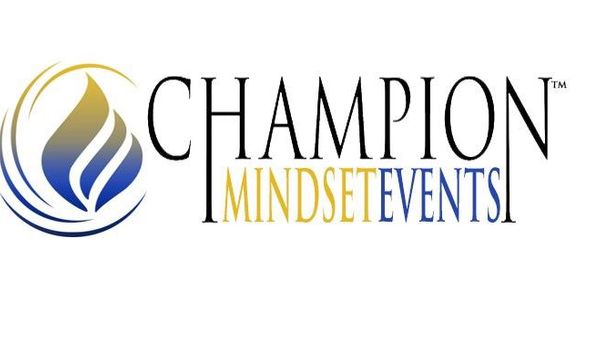 Douglas D. Grant
BS, ACSM, Nutritionist, and
Formulator/Founder
of Optimal Health Systems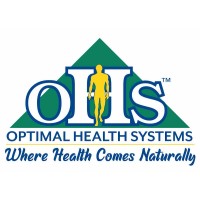 Thomas Muehlbauer
Inventor, Co-Founder &
Chief Marketing Officer
Danielle J. Forsgren
Expert in Sales & Marketing
for 30 years, Company's
Top salesperson & Vice
President of Sales & Marketing
Damon Parker
Retired Marine Pilot
Wealth & Business Strategist
Dr. Richard Pither
CEO at Cytox
Senior Executive with
over 20 Years of Experience
Dr. Cathleen Gerenger
Founder & Executive Director
of Rajeunir Medical Center
Gary Kiss
CEO of Alkywan Technologies USA
Paul Magistri
Founder, Co-CEO Brain Health Sciences
Financial Expert & Marketing Strategist
Matthew Gillogly
CEO of Calorina Men's Clinic,
Entrepreneur &
Former PGA Golf Professional