Join us for an AMAZING Live & Virtual event:
Champion Mindset has made this opportunity for you to be IN PERSON with THE legend Les Brown and leading experts in Health, Wealth and Self-Empowerment!
Virtual Passes are available for all weekend, too!
Improve the specific skills you need to move your business forward.  Join like-minded individuals that are committed to being the best and sharing their knowledge with the world. 
Registration is open to the public, as there is something to be gained by everyone in attendance, either virutually or in person. You will learn what it takes to achieve a better quality of life, both personally and professionally.
Your Expert Speakers Scheduled for this Event:
Les Brown
World's Leading Motivator
Hall of Fame Speaker
Speaker Development Legend
Hossein Kasmai
World Renowned Franchise and
Business Expansion Expert
Industry Icon
James MacNeil
Motivational Leader | Author
Speaker | Coach and Consultant
Founder: Verbal Aikido, and Pure Spiritual Intelligence
Marco Kozlowski
CEO of Wealth: The Formula
Business Automation Expert
Cody Mannix
Fitness Expert
CEO, BETTER BODY BETTER LIFE
Chris Gandy
Founder Midwest Legacy Group, LLC
Eric Stoller
CEO of Champion Mindset Events

2 Time USA Memory Champion
Transform Your Brain Expert
John "JB" Butigan
Sales and Leadership Authority
 
Patrick Ziemer
Best-Selling Author of P.E.M.F.
and Industry Leader


Norma Hollis
The Godmother of Authenticity
Glen Gould
Author | Successful Serial Entrepreneur
Steve Hopper
Author | International Speaker & Influence Coach
Sonia Garcia
The Change Queen | Certified Hypnotist | NLP Practitioner

John M. A. Bibbs, Sr.
Pastor / Motivational Speaker/ Success Coach /Author
 
Dr. Patrick K. Porter, PhD
Author, Educator, Researcher
Entrepreneur & Speaker
Stephen Scott
3X Author
Founder, Live a Legacy of Love
 
Joseph Krieger
President & Founder, Boston BioLife
Jerry Clark
Author | Counselor | Success Coach | Speaker
   
Mark Gordon, MD, FACC
Incorporating A Healthy Mindset,
Lifestyle Choices, Biohacking,
Coaching & Consulting
Chad Nelson
VP of Business Development, Precosmic INC.
Paul Barattiero
22yr Veteran Speaker And
Founder Of Synergy Science
Bill Schindler
Director of Hyperbaric PHP
Dr. Robert Bard
Research & Development, Magnawave
Diagnostic Imaging Specialist
in Advanced 3-D Sonography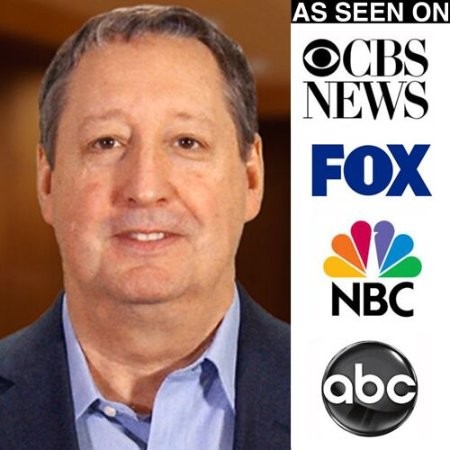 Ed Keels
Nationally Recognized Profit Engineer
Founder of Beyond Breakevent, INC
TV Show Creator | Trainer | Author
Caroline M. Stites, MS, ND
CEO & Founder Of VibraGenix
Coree Sullivan
Author | Divorce Recovery Coach | Speaker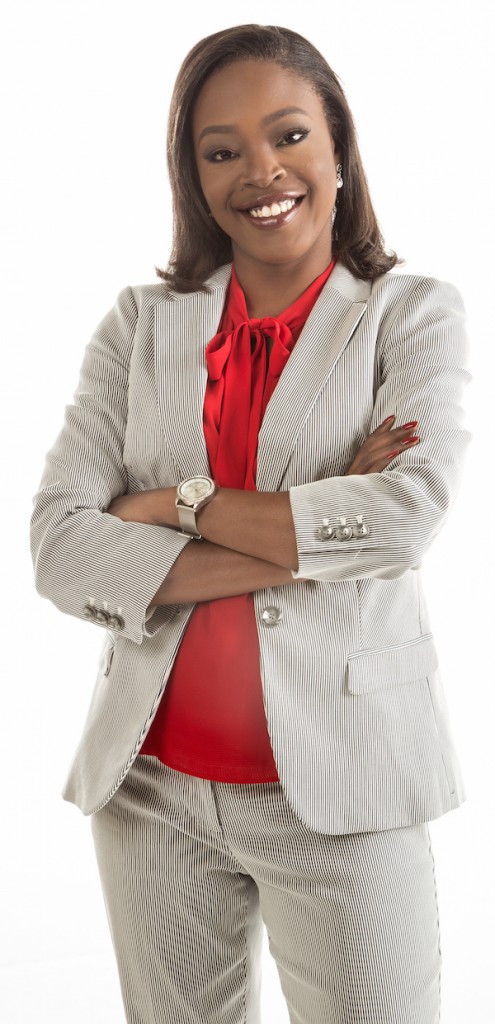 Dr Chantelle Morman
Author, Leading Financial Educator

Dr. Ian White
Founder/Chief Scientific Officer, Neobiosis
The American College of Regenerative Medicine,
Vice Chairman & Member of the Board of Directors
Beth Feldman
Getting Booked On TV Circuits
High-Profile Media Executive
Dr. Anastasia Chopelas
Physicist, Master Healer, and Founder of Healer's U
 

Mark Sher
Author & Financial Expert

Ell Graniel
Author | Founder of TrueSpeak
Douglas D. Grant
BS, ACSM, Nutritionist, and
Formulator/Founder
of Optimal Health Systems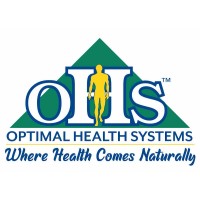 Lorraine Lane
Results Coach | Author
Thomas Muehlbauer
Inventor, Co-Founder &
Chief Marketing Officer, Avecen
Danielle J. Forsgren
Expert in Sales & Marketing
for 30 years, Company's
Top salesperson & Vice
President of Sales & Marketing

Karyn Kokeny
Business & Executive Coach
Dr. Richard Pither
CEO at Cytox
Senior Executive with
over 20 Years of Experience
Dr. Cathleen Gerenger
Founder & Executive Director
of Rajeunir Medical Center
Gary Kiss
CEO of Alkywan Technologies USA
Kathy Mello-Navejas
Founder, Moving Magic Money
Health Care Executive
Kevin Danylchuk
Founder and  President, Vanguard Pharma
Paul Magistri
Founder, Co-CEO Brain Health Sciences
Financial Expert & Marketing Strategist
Matthew Gillogly
CEO of Carolina Men's Clinic
Marketing Expert and Entrepreneur 
Former PGA Golf Professional