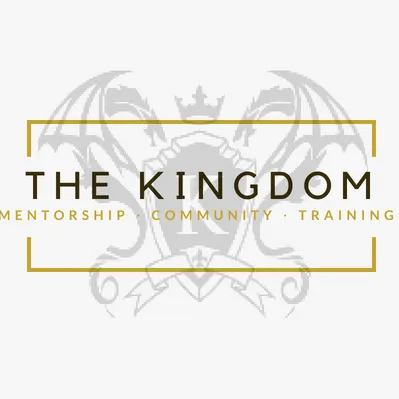 Message
Profile link successfully copied!
The Kingdom Real Estate
1 Event 0 Followers
A group of dynamic entrepreneurs ranging from real estate investors, business owners, digital nomads and travelers. We are a community aligned with a singular purpose : GROWTH! Whether you are brand new, experienced or somewhere in between, Connect is an opportunity to network with like minded individuals. This is not a "sit down" and be "spoken at" gig. We are a FAMILY!
Share Profile: